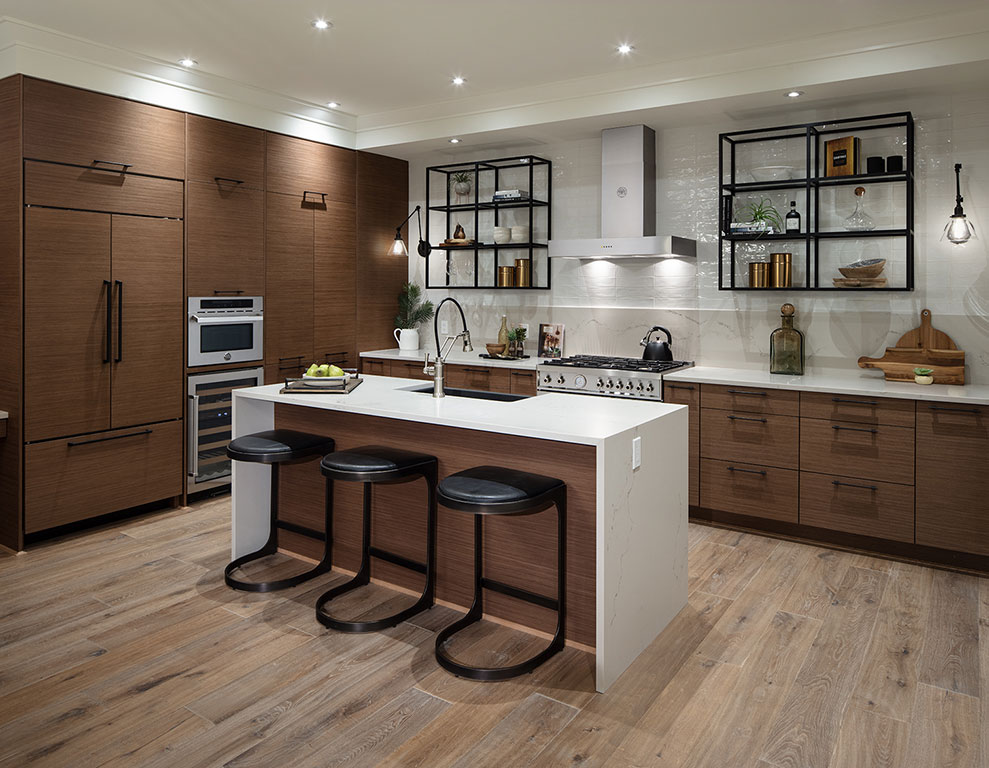 Boutique collection of exclusive residences
At the heart of any great community is a sense of connection – to the land, to the people, and to the story of the place. This is what inspired the design elements of this boutique collection of residences.
We set out to create a space that would embrace the true spirit of authentication, one that comes from being deeply invested in the local community.